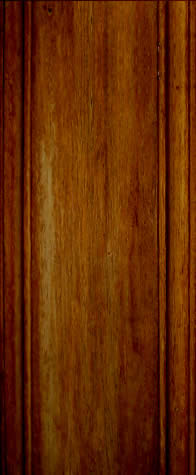 CAMP GALILEE RETREAT CENTER is a beautiful 120-acre camp. It is nestled among the woods on a hill, overlooking  Bull Shoals Lake in Northern Arkansas.  

It is a non-denominational facility built and established by Christian men and women desiring to help children, youth, and adults begin, renew, or revitalize their walk with the Lord Jesus Christ.

Welcome to 

Camp Galilee Retreat Center

"Where lives are transformed  through Christ Jesus!"

Those who have worked, played and worshiped together at Camp Galilee remember the exquisite sunrise and brilliant sunsets, the fun of the games in the meadow, the boating and swimming, good food, learning and singing.  Those are lifetime memories, but experiencing God's love with others lasts forever.

FAMILY LODGE

*    4 Bedrooms      Sleeps 16

*    4 Bathrooms

*     Full kitchen & meeting room

*     Lakefront - gorgeous view

Phone for reservations: 

870-436-5551

GLORIFYING JESUS CHRIST IN ALL THAT WE DO!

The Phelps Lodge sleeps 48 males and 48 females.

In the Lodge there is a full kitchen and a large open meeting room with  space for 200.

Adult retreats enjoy  outdoor fellowship!

PASTORS AND CHURCH LEADERS

Camp Galilee is a perfect location for your staff leadership retreat. We have excellent facilities and the perfect peaceful surroundings for planning and worshipping together.

Vespers are a great time of bonding!